For the 38th edition of the exhibition, Saudi Arabia and its Cultural Bureau took their spot among the literary exhibitors, offering visitors a wide panorama of books written or produced in the kingdom and translated into French.


"Last year, for example, in Saudi Arabia, we had more than 40 Saudi novels that were forgotten, novels by young Saudis," insists Abdullah Althonaiya, cultural attaché at the Saudi Cultural Bureau.
Saudi Dan Brown
Among these writers, some were present in Paris at the Book Fair to represent the Saudi pavilion. One of them, Monzer Al Qabbani, is a successful novelist. His first novel, The Shadow Government (2006), earned him the nickname of Saudi Dan Brown in the Middle East. "It's because of the genre of this novel, its historical aspect. It deals with al lot of conspiracy theories, says the writer. As a result, many critics have compared it to the Da Vinci Code." His latest novel, Return of the Absent, has just been translated into French.


"In Saudi Arabia, one of the pillars of Vision 2030 is the promotion of Saudi culture and writing. My novel has been translated as part of this initiative."
Monzer Al Qabbani, novelist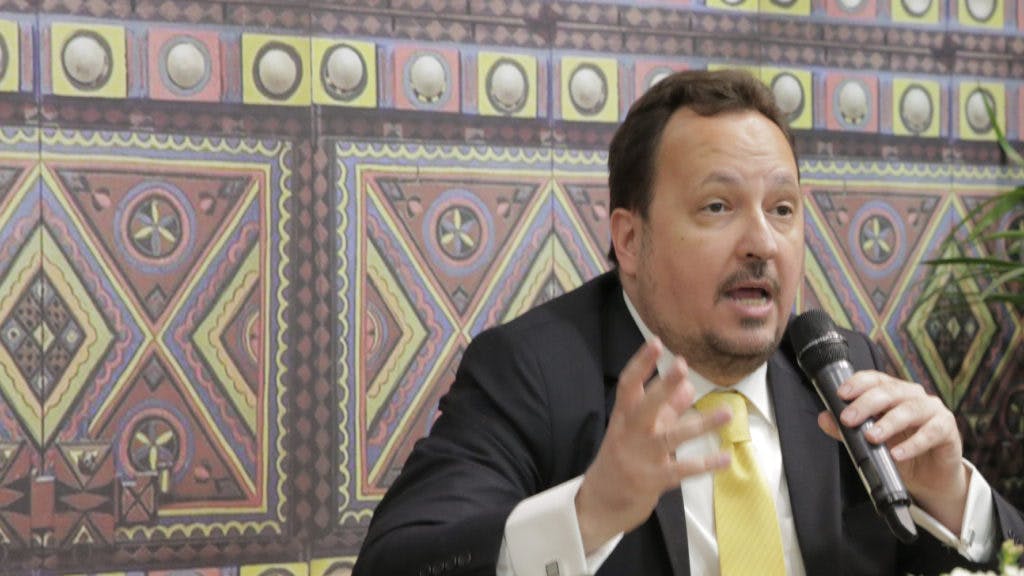 Monzer Al Qabbani


The other writer, Sultan Al Mousa, is a young author, historian and columnist, specialized in social issues. In addition to his literary works, the thirty-year-old is very active on social networks. "If we want to tackle fundamental subjects, it is here that we must come, to the Book Fair, to the cultural fairs," insists Sultan Al Mousa, obviously happy to be involved in the literary exhibition in France.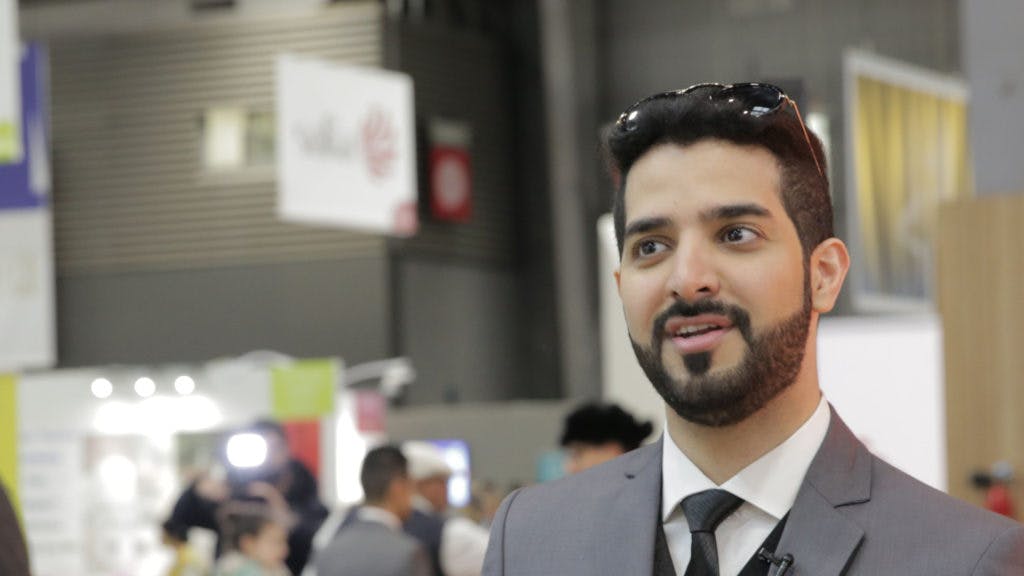 Sultan Al Mousa
Synergies between France and Saudi Arabia
The presence of authors such as Monzer Al Qabbani and Sultan Al Mousa in France and the translation of their works are to be credited to the Saudi Cultural Bureau, but also to more global initiatives such as Generation 2030, a French association that intends to "connect Saudi and French youth" to create "joint initiatives", as explained by the president of the association Yousef Alhammadi.


"We organize events, we create synergies between Saudi and French youth so that tomorrow's leaders know each other and do things together", adds its Executive Director, Timothée Dufour. Through literature, Saudi Arabia hopes to create a bridge between Saudi and French cultures with the aim of perhaps building common projects for the future.